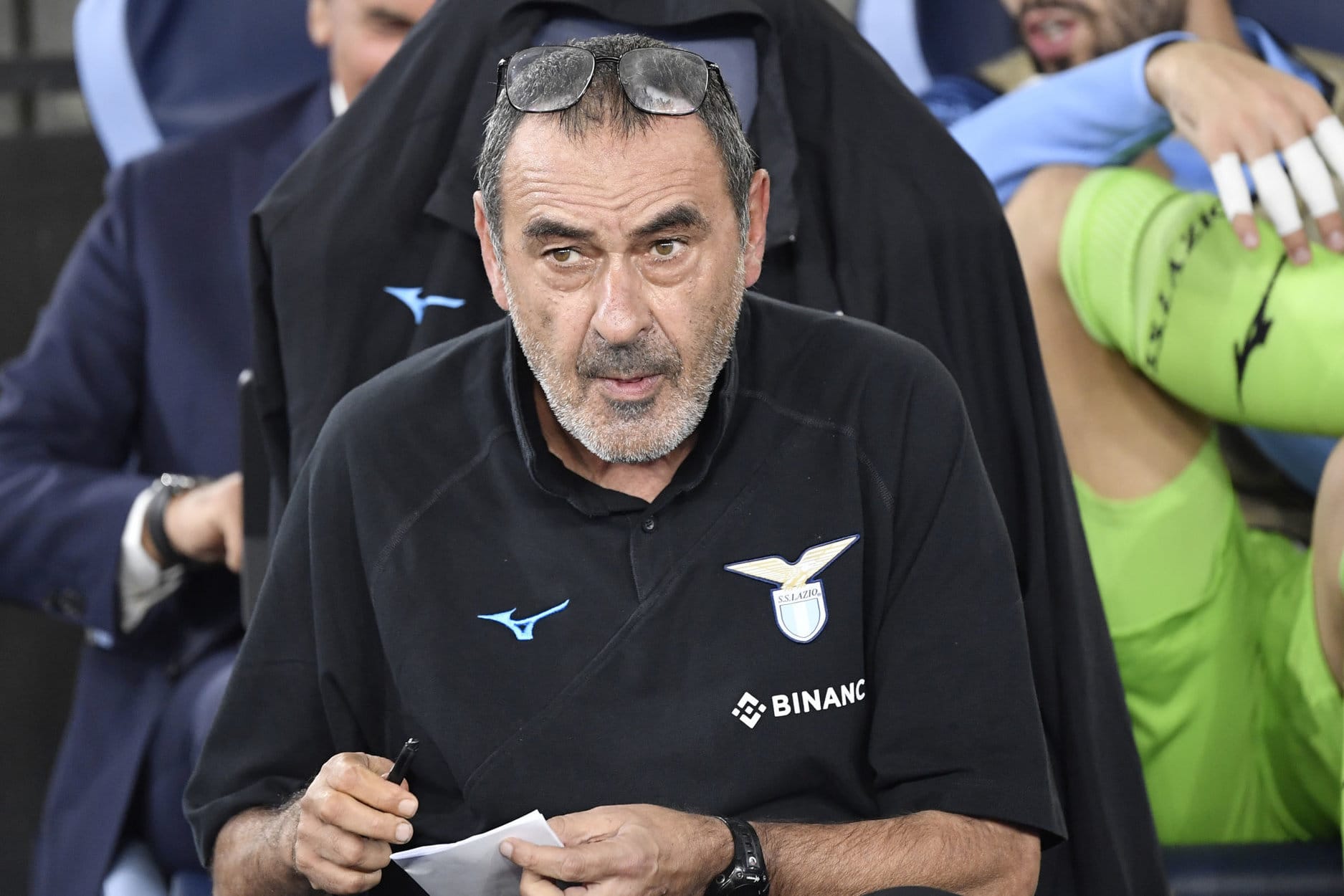 Credits Photo: Icon sport
Maurizio Sarri spoke on the Lazio Style channel after his club's 1-0 win against Monza. The Italian technician, despite this victory, regrets the very tight schedule and the impact on the team's performance.
"It was a difficult game, the sixth in eighteen days. The risk of relegation was obvious, maybe we paid something in the first thirty minutes, then we went out and in the second half we did well. Romero's goal is important because it gives us the feeling that we are growing mentally. It's an important network for a boy who doesn't have to feel out of place. Tonight's goal is definitely important for us. He approaches the door and outlines the path he will have to take as far away from the spotlight as possible. The calendar is weighing on the players, but no one is saying anything. I don't like that kind of football," said Sarri.